Before configure your domain to use our DNS servers, you need to add it to them.
To add your domains at our DNS servers, follow this steps:
Client Area Access >> Services >> Select Service >> Domain Management >> Adding Domains
Below the screens of each step.
CLIENT AREA ACCESS
Login at client area to gain access to your hosting configuration.
SHOW SERVICES
Click at services box at the top box on your dashboard, to list your active services.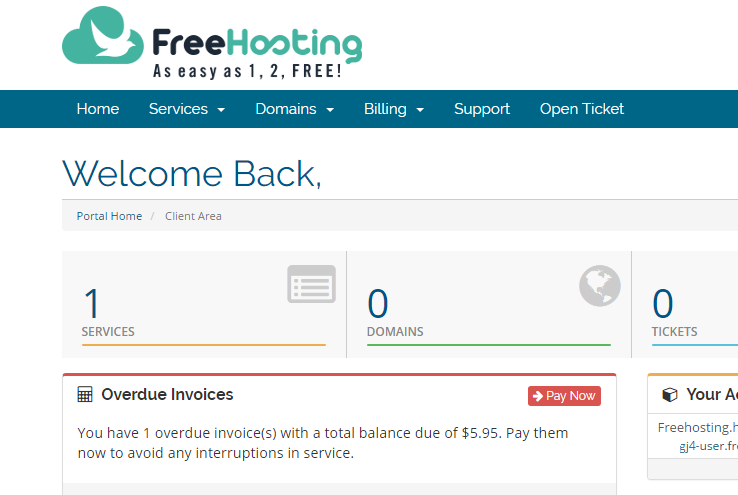 SERVICE SELECTION
Select desired service clicking on it.


DOMAIN MANAGEMENT
Click at left menu item "Manage Domains" to continue.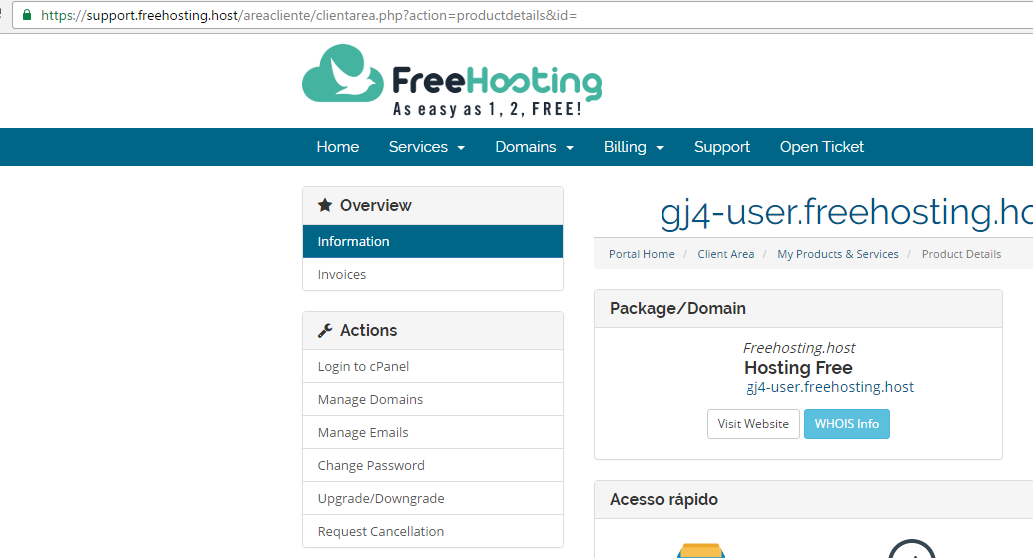 ADDING DOMAINS
Now, click at blue button "+" to add all needed domains.
Save when finished, so all DNS entries will be created at our DNS servers.